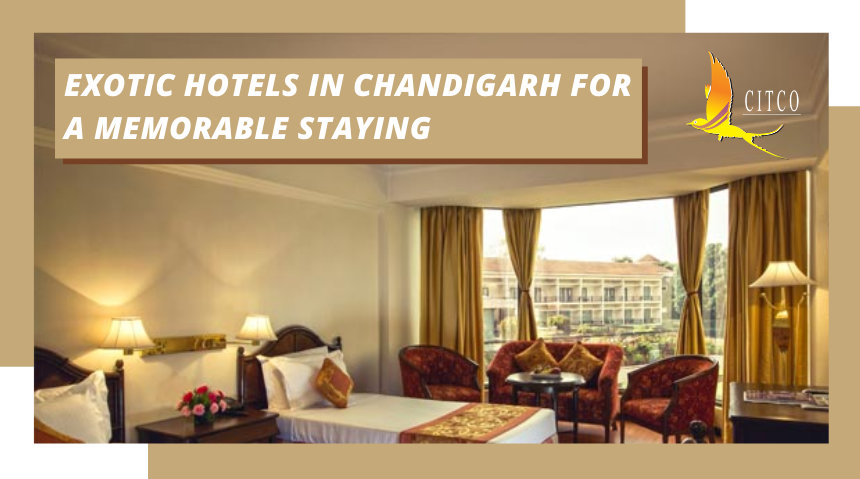 Chandigarh is a city like no other. Known as 'The Heart of Punjab' and India's most modern and pedestrian-friendly city, Chandigarh is unlike any other you'll visit in India. Designed by Swiss architecture it was intended as a people-centric city. Today Chandigarh is awash with five-star hotels and restaurants.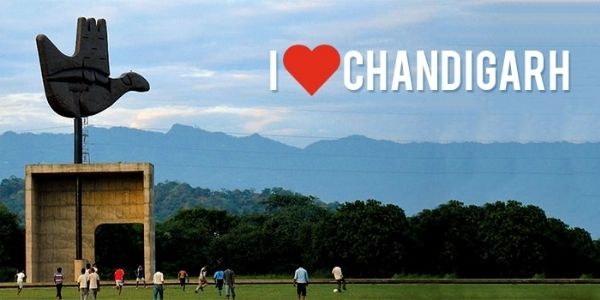 Our selection of the best places to stay in Chandigarh should satisfy most tastes, whether you're looking for a budget hotel or an authentic Indian experience.
A hotel chain upholding vigilant green principles Hotel Mountview provides a modern stay without costing the earth. Centrally located in Chandigarh it is of great value and a great location. Organic, health-conscious food is a haven in Chandigarh for those who want a revitalizing stay.
Located within the city's hub of business, shopping, and entertainment in Sector – 17 hotel Shivalikview, offers a stylish, intimate base for business experience as well as exploring the attractions & tourist spots of the "City Beautiful".
Hotel Parkview offers clean and comfortable accommodation, amidst an abundance of greenery and open spaces. Its exterior is characterized by post-modernist brickwork and architecture. The harmony of its surroundings is complemented by the excellence of its services and the personalized attention of its professional staff. Its ambiance is perfect for both work and relaxation.
Chandigarh boasts five-star hotels aplenty and our favorite would have to include these three. Still not sure which to book? Browse through our list of hotels to stay in Chandigarh to start to plan your trip. Or contact one of all for the best advice. To get more information CLICK…