as well as on Day Conferences in Mountview
The Chandigarh Industrial and Tourism Development Corporation Limited (CITCO) was incorporated as a Company under the Companies Act 1956 on 28.03.1974. It was originally known as Chandigarh Small Industries Development Corporation (CSIDC) and started functioning as such from 20.09.1974. The Corporation was given additional functions of promotion of Tourism and other related activists in the year 1982. As a result of which, its name was changed to Chandigarh Industries and General Development Corporation Limited.(CIGDC). CITCO Chandigarh is the list of Luxury hotels around Chandigarh. Explore the best hotels in Chandigarh and get the best deals. 
Embrace the journey in the city Beautiful Chandigarh with Fun on Wheels Hop-on-Hop-Off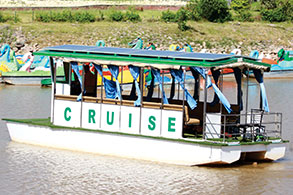 At Mini-Cruise, Pontoon, Shikaras & Paddle Boats
Special Weekend Package and Monsoon Bonanza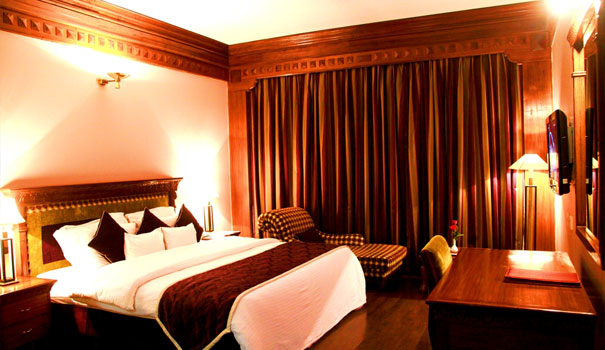 Special Offers on Room as well as on Day Conferences
The City Beautiful – Chandigarh Come and take a plunge in nature's splendour, at The city beautiful – Chandigarh.
Chandigarh is situated amidst The Great Shivalik Ranges in North India. Chandigarh is an absolute treat equally for the adventurous at heart as to cool laid back funnivores. There are trekking, golfing, Water Sports, Religious trips. Family getaways can be easily arranged.
One can relax body and mind with lot of outdoor activities and trips to scores of nearby destinations .
But the predominant entity here is nature at its best and sights of beautiful surrounding hill stations.