Although we live in India, who among us does not love Chinese food? Yes! There are many fine Chinese restaurants in Chandigarh that have managed to bring the aura and cuisine from China to our city beautiful. Be it chowmein or dumplings, you can find everything at these remarkable Chinese restaurants located in Chandigarh. These restaurants serve you a different variety of Chinese food in the city and make sure that you get the tangy and spicy flavor in it. The aroma of Manchurian, Spring roll, Noodles in these restaurants will definitely attract you. Find out some amazing Chinese Restaurants in Chandigarh. These places will make your taste buds satisfied by their aroma and yummy taste.
1. Mainland China, Chandigarh
Craving for Chinese food just visits Mainland China, a complete package of Chinese food. Just try their buffet system where you can find different varieties of Chinese food, else you can order separately. The attractive thing about their vast menu is Chinese tea which has a rejuvenating aroma and taste. The staff is amicable and professional.
2. Yo! China, Chandigarh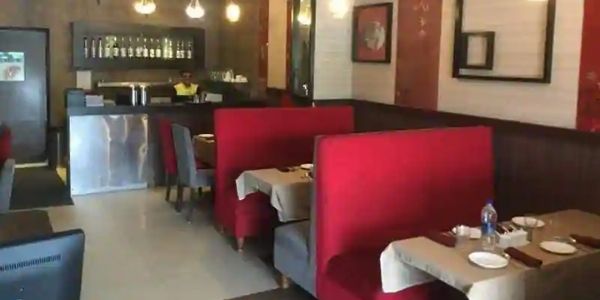 Casual-dining restaurant with a cool ambiance. The place looks decent with sober, classic interiors and is suitable for a family or regular lunch. From preparation to serving they are amazing, each dish will satisfy your Chinese taste buds. Hakka noodles, Chicken Manchuria, and honey chili potatoes are must-try dishes.
3. The Magic Wok, Hotel Mountview, Chandigarh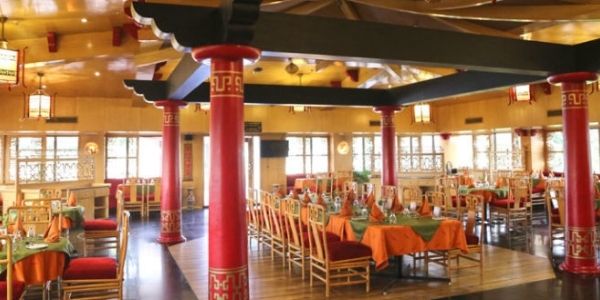 As far as the multi-cuisine food is concerned, it may take some time. However, till the time it is on we may stick to oriental food. The Magic Wok, an in-house restaurant of Hotel Mountview brings you the most famous trends of Szechuan Cantonese cuisine and seafood prepared in exotic herbs and spices with exquisite refinement. The menu offers many courses, allowing guests to sample a variety of Chinese delicacies as either a starter or a main dish.
The beautiful restaurant is decorated with Chinese frescoes on the bedecked red and green pillars and ornate windows depicting bird's eye view of Hotel Mountview's green manicured lawns. The light-colored upholstered seats recreate Chinese ambiance and art with a dance floor at the center and light orchestral music.
4. Chaplin Fast Food – Best For Chinese Food
Adding to the list, Chaplin Fast Food is a crowded place where you can have mouth-watering Chinese food. A special place for college students to have Chinese at pocket-friendly prices. Not only the price is good but the quantity is good. Visit this amazing place to have good Chinese. This food corner is counted among the best Chinese Restaurants in Chandigarh and has become one of the first choices for all the residents of Chandigarh when it comes to eating Chinese.
5. Noodle Bar in Chandigarh, Sector 26
As the name suggests this is one of the Chinese restaurants in Chandigarh that has won the hearts of many localities. This place is renowned for its extraordinarily tasteful noodles in town. This place offers an addictive and energetic vibe to every customer. The impeccable menu in both beverages and food has definitely set a distinctive impression of this place among everyone in the city. If you are looking for a place to enjoy authentic Chinese food in town, this is it.
Read more blogs CLICK…