The travel industry is dominated by customer service, and hotel businesses live and die by the satisfaction of their guests. As customer demands grow, so does the complexity of delivering an experience they'll be happy with. At the moment, you must be delivering a decent guest experience. But people don't remember "decent".
They remember "EXTRAORDINARY". They remember personalized experiences, which connect with them. On the other hand, as technology advances (and evolves) your guests' expectations also increase. That is why you need to give your best shot when it comes to the guest experience.
Your satisfied guests are a powerful marketing tool: Your happy guests will recommend your hotel to their family and friends. Through such recommendations, your hotel will welcome more guests.
A positive guest experience is one of the best ways to build your brand: Satisfied guests will give you good reviews. And you know one positive review possesses the power to draw 100 more guests. So with that, you can drive more revenue as well as bookings.
One bad experience can lead 25% of guests to choose your competitors: You can suffer from a loss of these three important aspects of your hotel business:
Guests
Revenue
Reputation
Now that you know the significance of an excellent guest experience, let me tell you how you can make your guests happy. Right from the time when your guests have booked their stay, to the time when they are leaving your hotel; you have to impart the best guest experience at every stage.
Thus, enhancing guest experience in a hotel is a never-ending process. That's why I have divided the ideas to enhance the guest experience in different stages of your guest life cycle. Improve your hotel guest experience with these 5 simple steps. Let us explore them one by one in detail.
Provide an easy booking process:
In any industry (especially hospitality), the first impression is the last! As we discussed above, your website is the first point of contact with your guests.
You must have an excellent hotel website that has all the necessary information along with your hotel's high-resolution photos and videos.
Initiate communication before arrival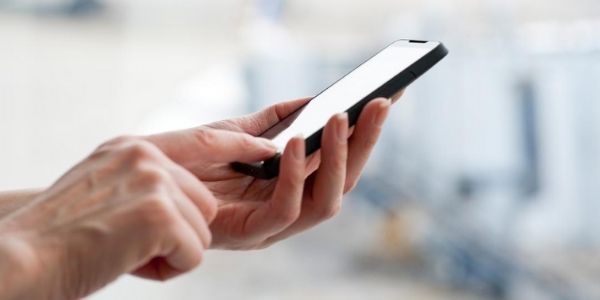 As soon as your guests have booked their stay, your first instinct is to send them a booking confirmation mail or hotel reservation voucher.
Well, you can turn this formality procedure into an opportunity to interact with your guests by sending them nicely designed booking confirmation emails. In this email or voucher, you can highlight your hotel's amenities such as pick-up service, parking facility or so.
Offer early check-ins
There are many instances where you would get requests for early check-in. I would suggest you should never deny those requests. Because by just managing their early check-in you are doing a great favor to them. Naturally, they will appreciate this and will form a great impression of your hotel.
Ensure cleanliness and maintenance
Most of the complaints on your front desk are for cleanliness. (and it ruins your guest experience.) You can overcome this issue with a simple arrival list. Generate your daily arrival list from your hotel software and ensure the housekeeping of rooms beforehand. As per the total arrivals, arrange the staff shifts and make them available to serve the arriving guests. Nevertheless, you shouldn't ignore the linens and towels. Always verify that you are keeping fresh, clean linens and towels. You should also check whether the electronic appliances in the rooms are in working condition or not. Now, practically it won't be possible for you or your staff to check all the electrical appliances.
Address your guests personally
When it comes to customer experience, personalization is the key. Of course, they don't exactly know about the term. But yes, they will remember you if you make them feel valued through "personalized" services.
It is a surefire way to improve your hotel guest experience. You can train your desk personnel to greet your guests by addressing their first name or last name, instead of just greeting.
If you're going to welcome international guests, prepare your staff to greet them in their regional language read more blogs CLICK…